Can I Deduct Interest From My Taxes?
There is no need to bug your accountant to know how to deduct your car loan's interest from your taxes- just follow these step by step instructions to see all the great advantages and benefits it offers. For any specific questions pertaining to your information, however, it is highly suggested to seek a professional that can help find the best solution to your situation.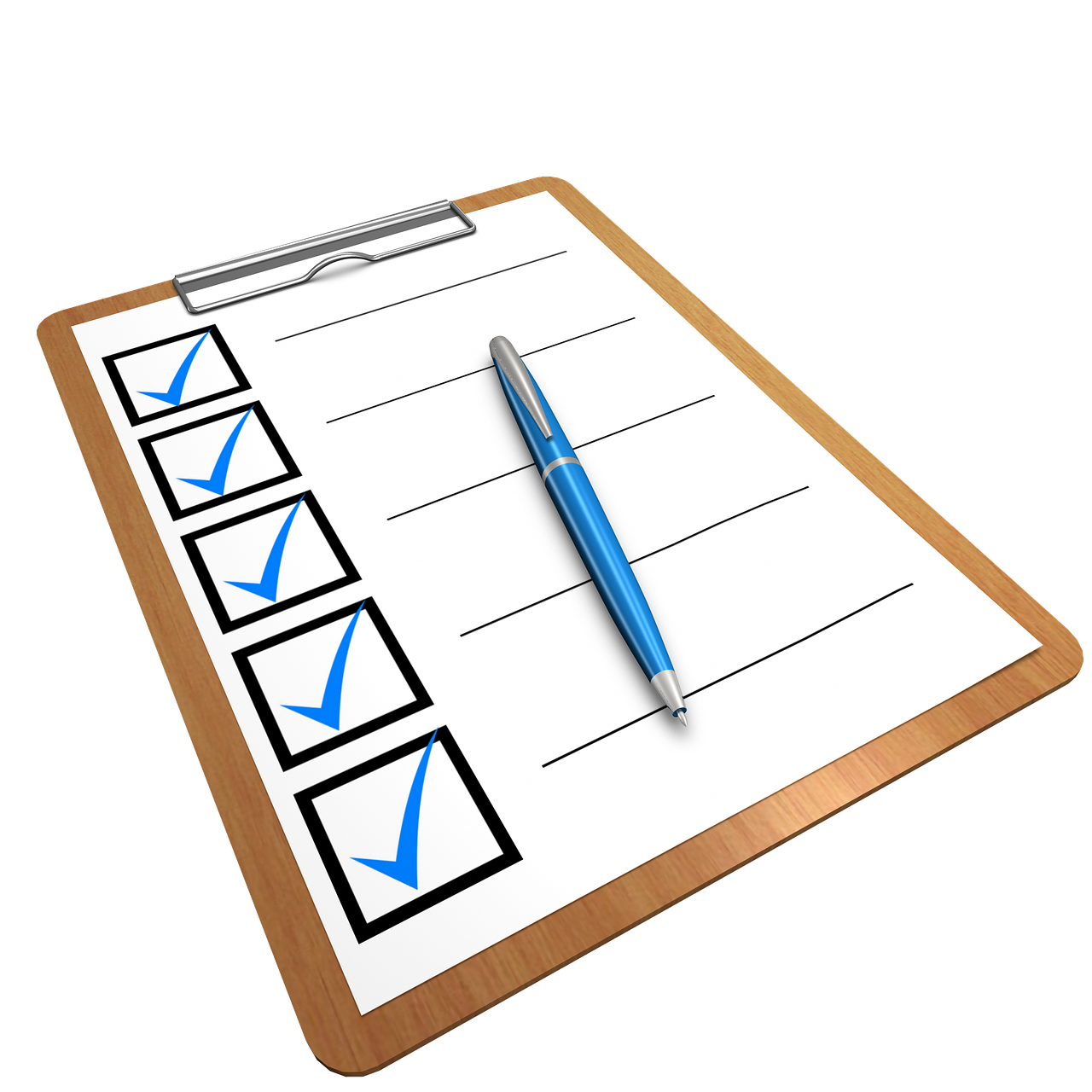 Eligibility for Interest Deductions if Self-Employed
So, you are considering purchasing or leasing a vehicle for work, and wonder if you can use automobile expenses as a tax deduction. The most important first step is to verify the credibility of your request. Do you work for an employer, or are you self-employed?
If you work for yourself without a proper business license, you may not be able to legally claim the deductions at all; whereas if you have all the proper paperwork, then you can deduct almost all types of expenses for driving and maintaining your car. This includes interest on the car loan.
If you don't have perfect credit history, you may be paying a very high interest rate on the loan you used to purchase the vehicle. Being able to deduct the interest on your income tax return is one of the greatest advantages to this option.
Eligibility for an Employee To Deduct Interest from Car Loan
If you work for an employer, there are also set requirements in order to be eligible. First of all, your vehicle use must be a vital asset needed to perform your work tasks and responsibilities. This entails two things: you must need to work in another location other than your office or business premises, and you must have full responsibility to pay all the costs related to your vehicle. This means that the cost associated with travelling to visit your clients may be an allowable vehicle expense, whereas commuting from your home to your workplace is not.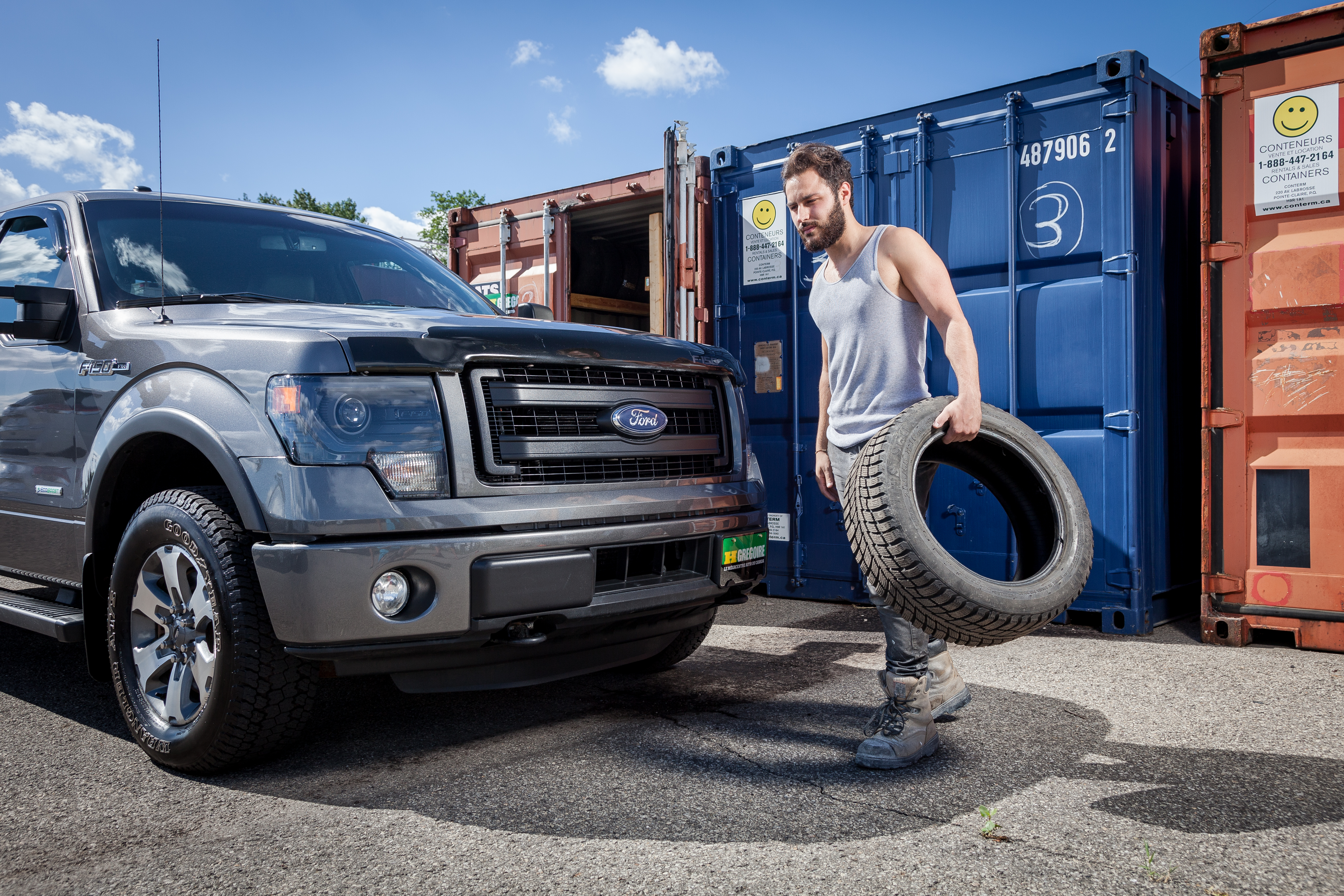 In some cases, allowable automobile expenses, such as repairs, maintenance, fuel, insurance, or license and registration fees are granted by certain employers. If this is the case, you will not be eligible to deduct the interest from these expenses. If you haven't purchased the car, this also accounts for leasing costs, interest on the loans you have taken out to buy the vehicle, and the capital cost allowance.
It is very common that many people do not use their vehicles solely for employment-related reasons. If you are using the automobile for both work and personal transportation, you are required to track your total kilometres and the percentage that you have driven it for personal use, to calculate the allocation of your operating expenses.
Those who claim interest payments for car loans as a deduction on their income taxes are regularly targeted as candidates for an audit. In the case that you are selected, you will have to provide proof of the validity of any deductions made and that you are eligible to claim the deductions to begin with.
To be eligible, and legally go about these deductions without any hassle, it is vital to keep track of how you spend the money, so you can deduct the corresponding interest amounts.
External Links
https://turbotax.intuit.ca/tax-resources/tax-deductions/is-interest-deductible.jsp
http://www.advisor.ca/tax/tax-news/two-ways-to-deduct-interest-111359
http://www.theglobeandmail.com/globe-investor/personal-finance/taxes/seven-tax-deductions-that-could-save-you-money/article7446573/