In life, second chances are generally hard to come by, but not when it comes to your auto loan. Refinancing your car basically entails improved modifications on your car loan terms of your current vehicle.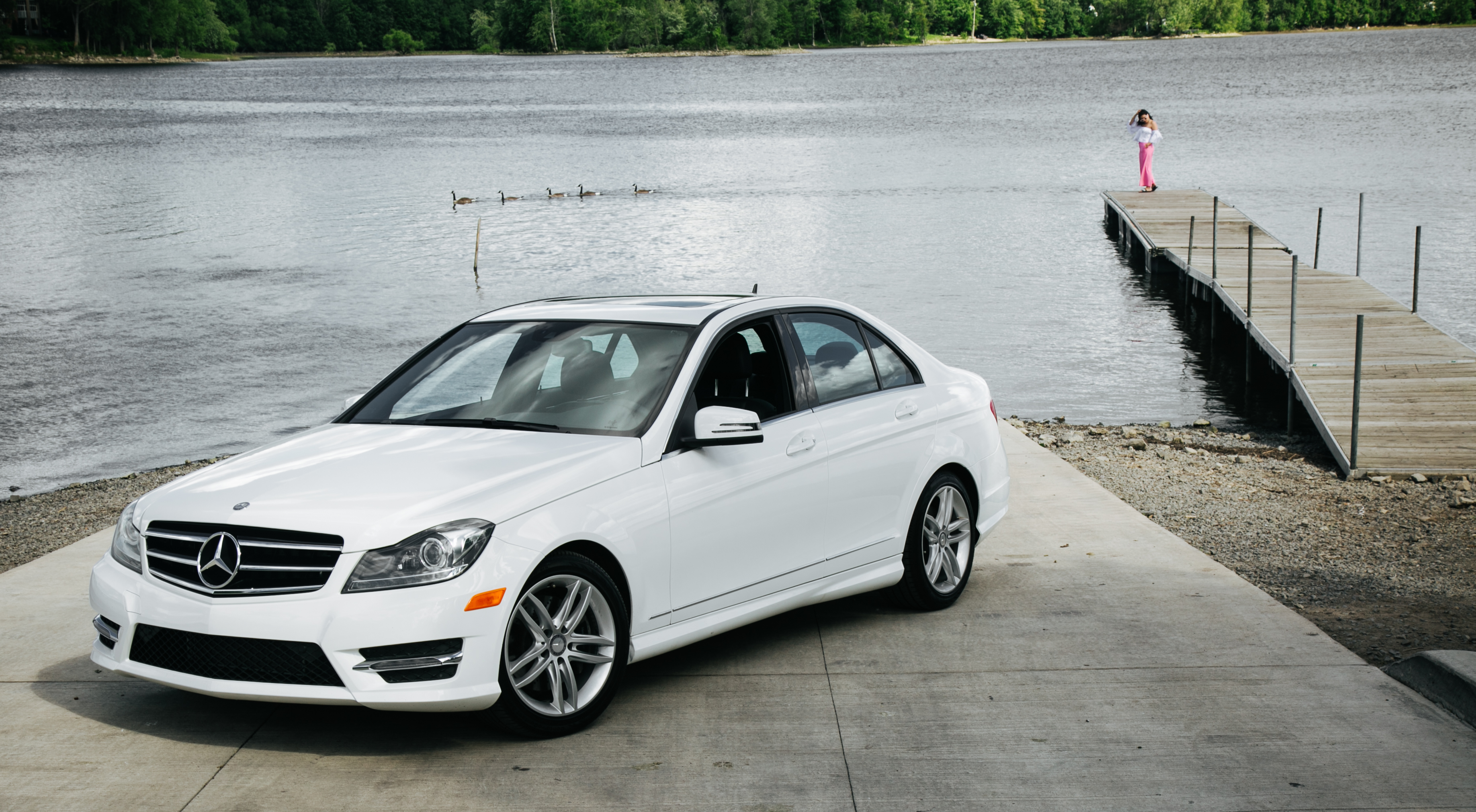 You can request to refinance if the interest rates have dropped, if you didn't initially get the lowest interest rate available, if your credit score improved, or if you want to reduce your monthly payments.
Though refinancing typically has more benefits than risks, it is necessary to have a good grasp of your financial status, your capabilities, and the offers and terms available to you, in order to take advantage of the benefits of refinancing before you apply for it.
Can I Refinance After Bad Credit?
The reasons many people refinance are due to an improvement in their financial status. When you first take out a loan with a bad credit history, your interest rates are usually higher. If you stabilize your credit situation and now have higher ratings, you can request to refinance.
As a result, you may benefit from lower monthly payments, lower interest rates, and an increased period of payment on your term. Although refinancing your car loan is a great opportunity to save money, there are conditions that need to be met in order to be eligible, and a few things that you should keep in mind before you decide to ask for refinancing.
You must first assess whether your credit score or situation has improved. It is also a good idea to review the terms of your loan, and understand the details involved with your financing agreement, what you were paying each month, where you can negotiate, and what you might be eligible for if your credit score has improved.
Will Refinancing Save Me Money?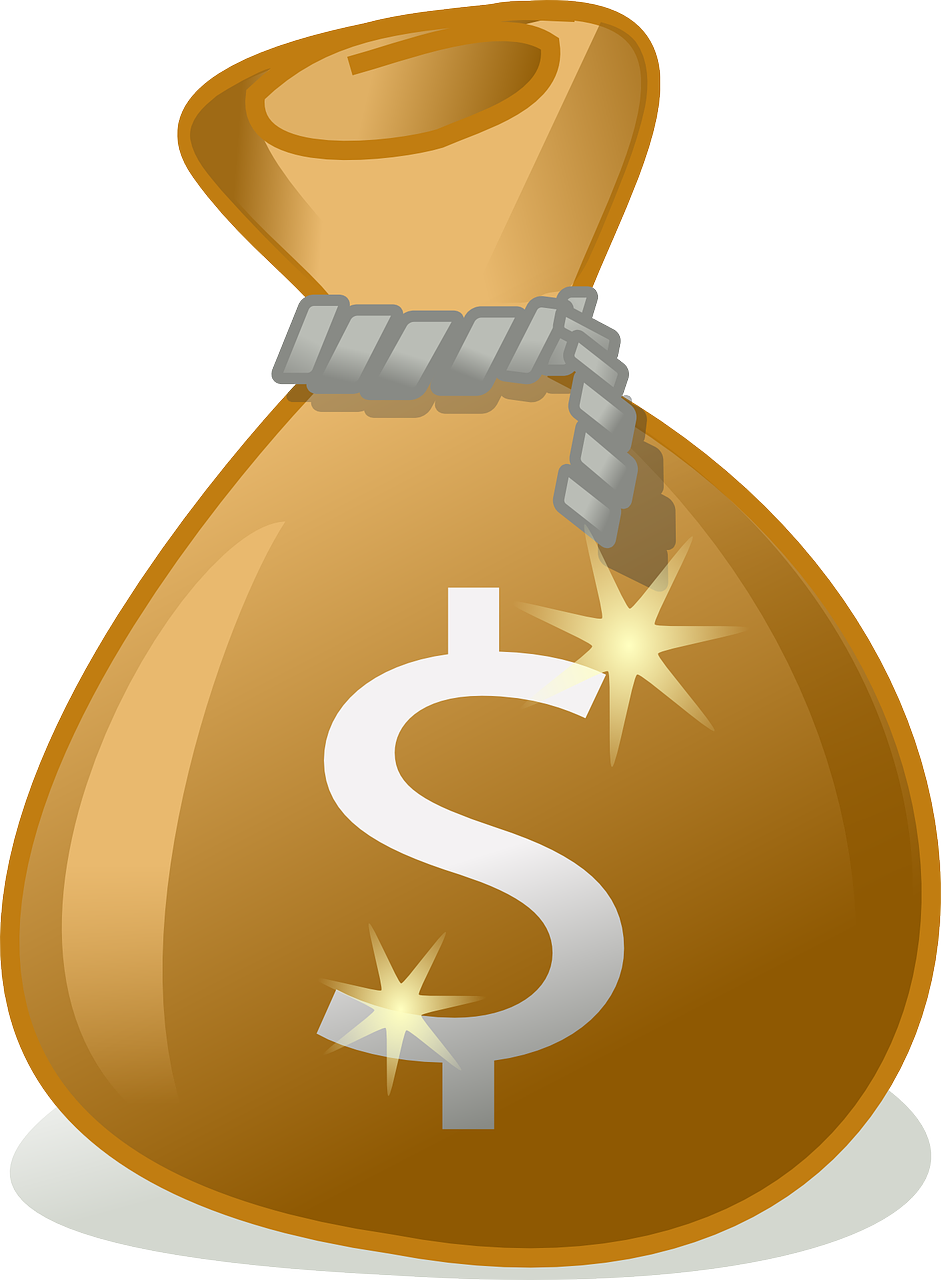 Say you have already benefitted from low monthly payments and adequately low interest rates- are there any other reasons to refinance your car? Absolutely. You should consider refinancing if you're in a lengthy loan of 5 years or more.
For most people, low monthly payments are the only thing they look for when it comes to their auto loan and neglect to realize that the longer their loan, the more money they'll eventually pay in interest payments. Even if refinancing barely lowers your monthly payment, paying off your loan two years earlier will result in significant savings over time.
You should also consider refinancing if your car is relatively new. Lenders are weary of refinancing older cars because the car itself becomes less valuable as collateral if the loan isn't fully paid. Since you are more likely to get good terms by refinancing a newer car than an older car, it is a good decision to act upon a refinancing decision much sooner than later.
By educating yourself, you will know what to ask for during your refinancing process, and will ensure that your new terms are most suited to your current situation. Once you have read the terms of your loan, you have to verify the legitimacy of its qualification for refinancing. Every lender has their own requirements for refinancing, so be sure to understand whether they are applicable to your situation.
External Links