Car Loan With a Co-signer
There is Superman, Batman, and so on, and then there is Co-Signerman. In our world centered on credit, co-signers have become modern lifesavers for those in need for a loan.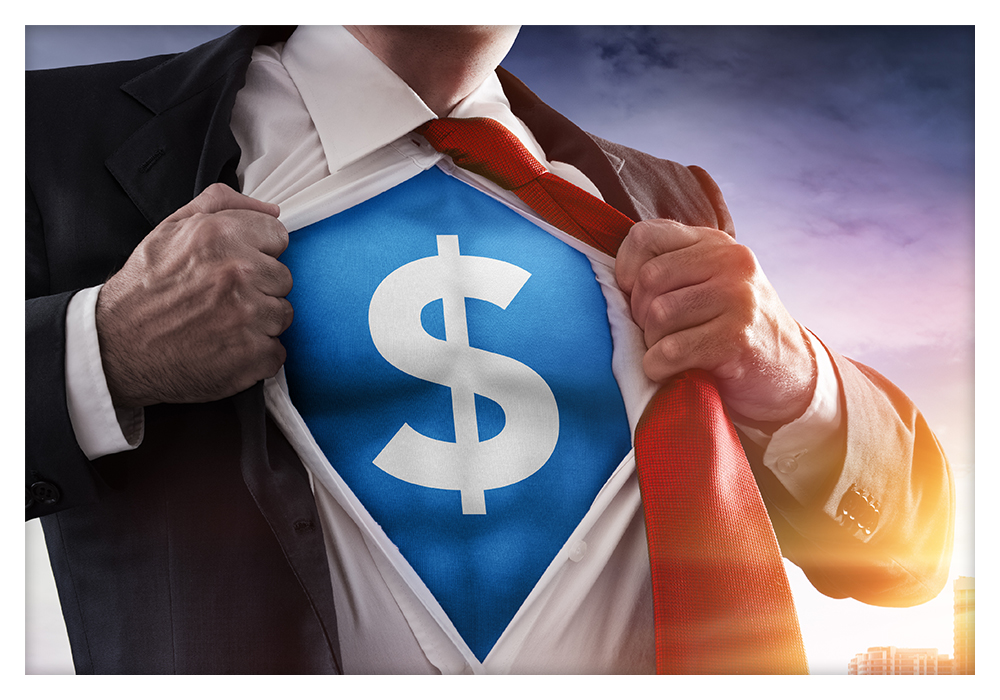 Whether you need a co-signer for your auto loan, or have been asked to co-sign a loan, make sure you are well informed on all the requirements, responsibilities and the co-signing process before you proceed with one.
What is a Co-Signer?
Co-signers are individuals who generally have a good credit score, and settle a borrower's debt if the loan has been defaulted. Lenders ask for a co-signer when they do want to chance loaning money to that particular borrower, though they cannot oblige you to have a one if you can qualify on your own.
When applying for a car loan with a poor credit score or inconsistent credit history, adding a co-signer to the application will act as a more reliable addition, and will improve your credibility. A co-signer can also give you the opportunity to establish a better credit score or contribute to build a more consistent credit history as long as all payments are sent on a timely basis.
Who Can I Use As My Co-Signer?
A co-signer can be anyone from your parents, a friend, or your spouse; however it is important to be sure your co-signer can afford to pay off the debt if you default.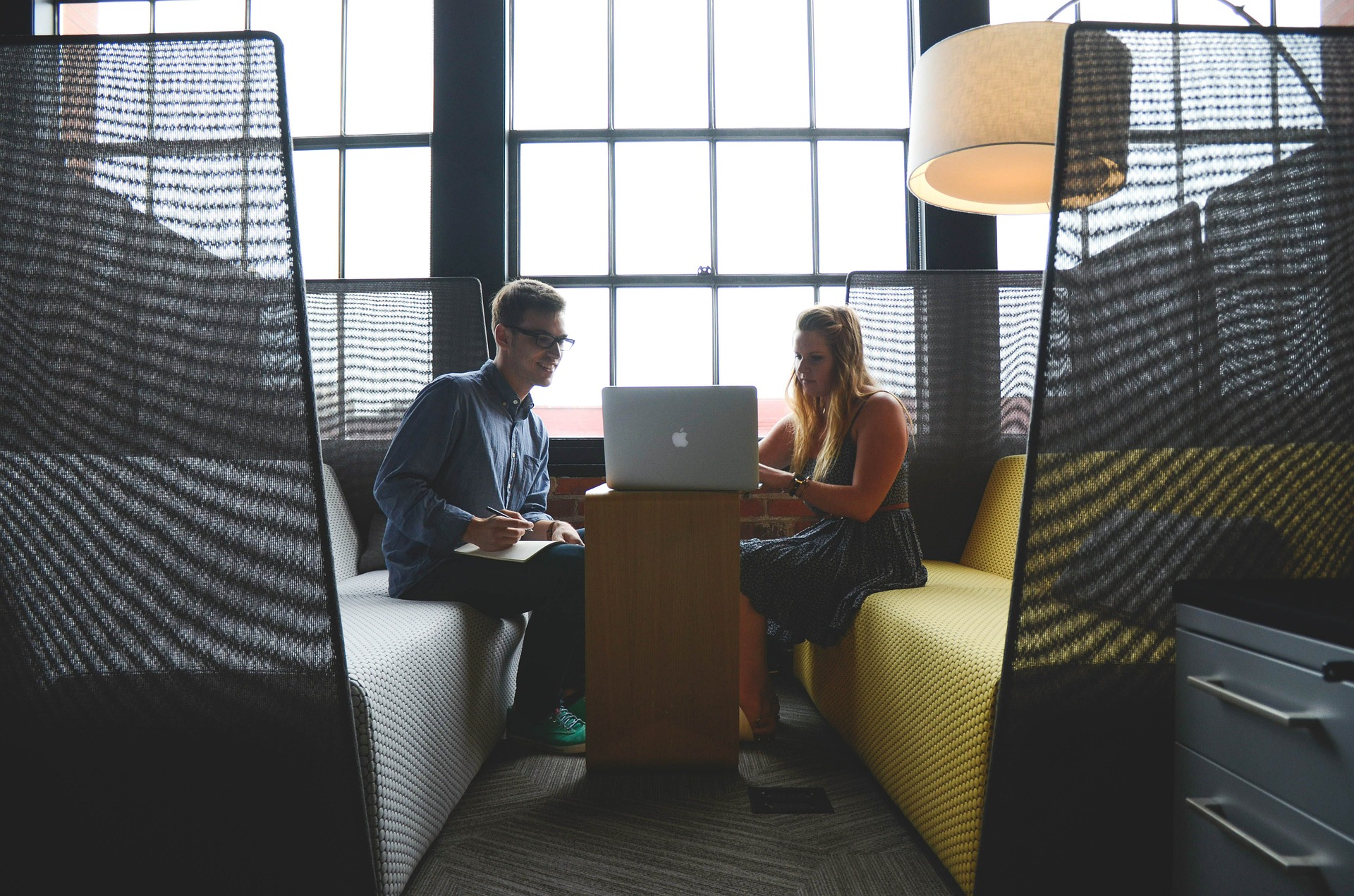 Responsibilities of a Co-Signer
There has always been a subtle misconception about the financial obligation of a co-signer. To clarify: if you co-sign a loan, you are legally obliged to repay the loan in full. If payments by the applicant are delayed, you may also have to pay late fees or collection costs, which increase this amount.
Though some may presume that co-signing a loan acts as a background reference point for the applicant, the agreement is primarily on the basis of a strict financial obligation to repay the loan amount and any extra costs, even though you do not have any right to the vehicle.
Since you are obligated for the debt, a co-signed loan will show up on your credit report as if the loan was strictly your own. That is why it is crucial to understand how this may affect your credit score in the long run. If the borrower defaults on the loan, the creditor can use the same collection methods against you that can be used against the borrower.
It is also important to note that if you plan to take out a loan yourself in the near future, you may not want to co-sign now as it will increase your apparent debt load, and could potentially hurt your ability to be approved.
Whether you need a co-signer for your car loan, or have been asked to co-sign on one, make sure you fully understand the requirements and responsibilities it entails. Now everyone has the chance to enjoy driving around their new vehicle thanks to co-signers. Co-signing the world, one car loan at a time!
EXTERNAL LINKS: