How to Get The Best Car Loan Rates?
Getting the best loan rates for your car is essential to think about when looking to save some money in the long term.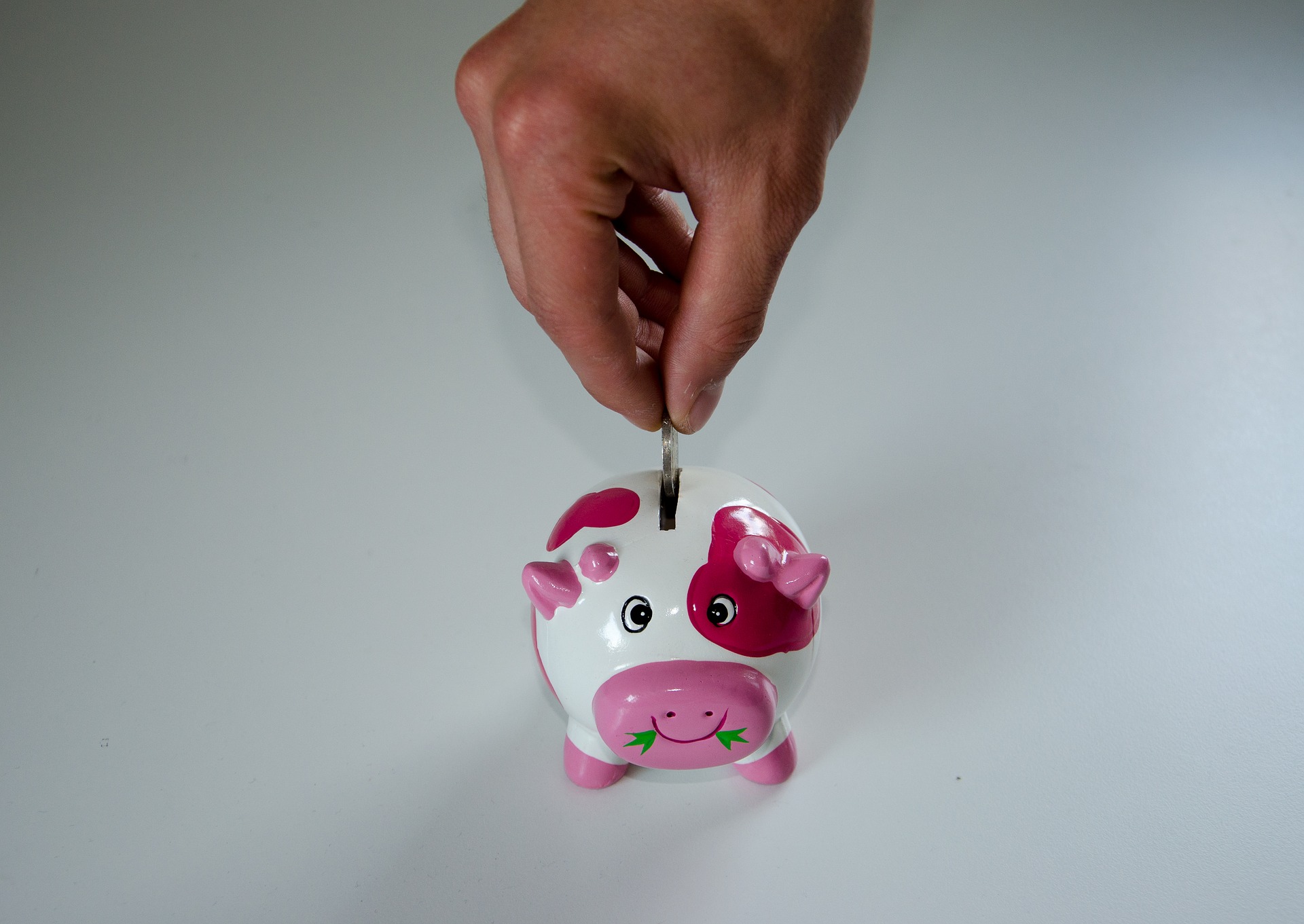 Loan Terms: The Shorter the Better
It is firstly fundamental to consider the length of your loan. You should definitely take into consideration that going for a long-term loan is only attractive because it emphasizes its low monthly rates. These lower monthly rates will drag out and end up costing you a total that is much more than you anticipated because of the interest rates.
Choosing a short term loan ends up translating to paying more right away, but culminates to saving money later on. So, opting for a loan that is shorter will save you money down the road.
Get Different Loan Rates Options
Before getting sucked into the exciting whirlwind of a dealership's loan rates and terms, take the time to pursue different offers; from banks or credit unions, for example. Doing this extra research on your own will give you a vantage point as to what else is out there and what best fits your budget.
Annual Percentage Rate (APR)
Once you've done your homework, you can then begin to compare the loans, even potentially using a rate simulation tool. When doing so, take a good look at the annual percentage rate, otherwise known as the APR. The lower this rate is, the more money you will end up saving. Your credit does influence the rate's percentage which gives you all the more reason the keep your credit score up!
Don't Overlook the Fine Print
Finding and selecting the right loan that you're comfortable with can be quite an exciting moment. Before you seek out to sign any papers, or make anything official, take a step back and read the fine print. When you are applying for a loan, you are agreeing to commit to a lengthy contract that may last you years. It is crucial to understand every detail of the loan before you agree to abide by it.
A few things to look out for are prepayment penalties, variable interest rates and whether every single aspect of the paperwork is clear and comprehensive to you. Don't agree to something before fully understanding all that it may entail.
Finally, finding the best car loan rate goes hand in hand with how much you can afford to spend. A universal rule of thumb to choosing a vehicle within your budget is to ensure that it is no more than 20% of your personal income.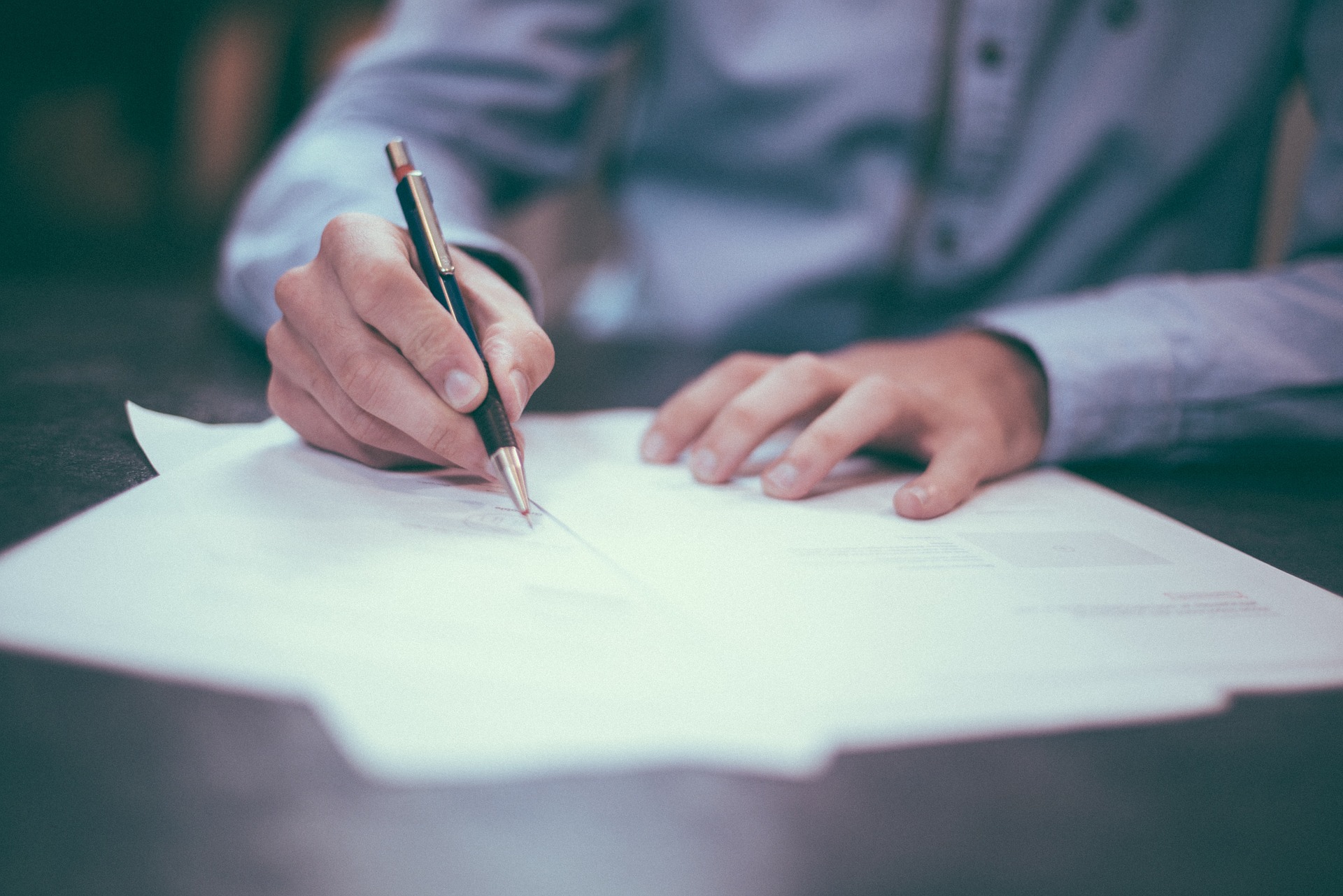 Many factors contribute to understanding how much you can afford, but if done properly, affording your next vehicle will be simple and stress-free. Also, by taking these four elements into consideration, you are already well on your way to getting the best car loan rates that best suit your budget.
External links: