LibertéAuto: How Our Credit Works
How the credit world functions, has always been a mystery to others- but we like to base our services on transparency, simplicity and efficiency. Your satisfaction is our ultimate goal, and after numerous testimonials, we know the advantage it has on our reputation. Win-win scenario!

Why Choose LiberteAuto?
We look into ANY file sent to us, despite your financial situation. We are constantly looking for ways to adapt the best solution for you, regardless of your credit score, financial standing, or complex credit dossier. Also, our second chance credit services allows you to fix your credit score and reapply for a loan once your credit is restored.
How does second chance credit work?
If ever your file is rejected, with second chance credit, we set you up with an efficient plan to give you the opportunity to restore your credit, and reapply for a loan. Our experts will set you up with a plan to help adjust your financing on a longer term. This will give you the flexibility of small and easy monthly payments; so that once you have completed two years of payment, you will be able to refinance your loan at a lower interest rate.
We are here to help seven days a week! Our team is meticulous in their work, and they are very familiar with all the situations and issues one can face when dealing with automobile credit. Whether you are self-employment, recently declared bankruptcy, are a low-income retiree, have little or no credit history and even if you have a low annual income, our team will always accept to work on your file and try to find the best solution for you.
We work with internationally renowned financial institutions, which give us a massive advantage when looking for the best interest rates available. That being said, our large network also gives us the flexibility to offer you a customized plan based on your financial situation.
Finally, and most importantly, you can apply for a car loan straight from the comfort of your home using our free online application form. Its step by step process is very simple to use and is both secured and confidential, so that all you have to do is press SEND, and wait for a quick response from one of our team members.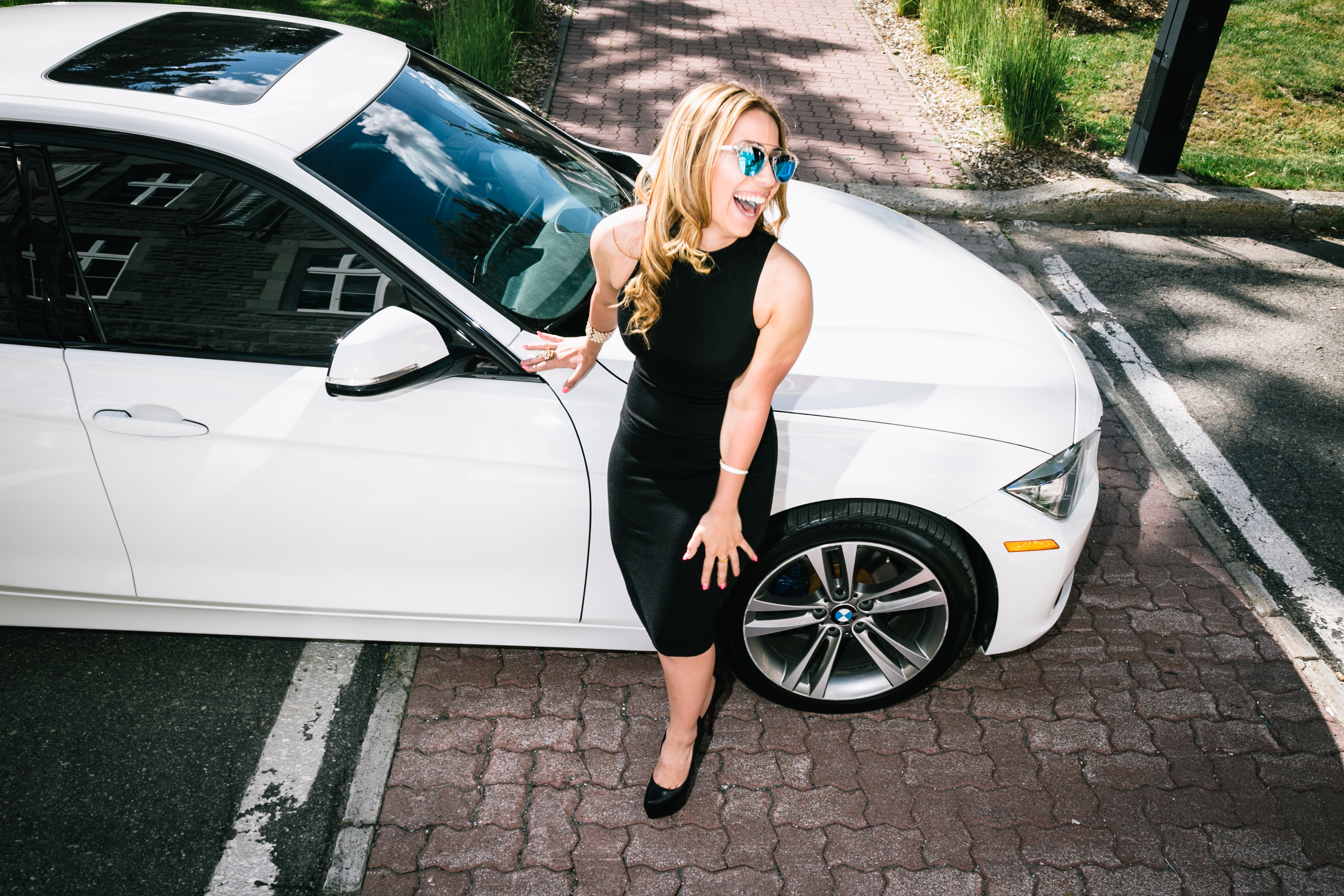 Our goal is simple- and it's to keep things simple. Credit scores, auto loans, and financing all sound extremely intimidating, and we want to change that around for you. By using our services, you will have access to a network of credit professionals who are willing to help you get the best financing plan for your next dream car.