Before purchasing or leasing a new or used vehicle, find out how much you can borrow and make sure your car payments will comfortably fit your budget. Thankfully there are rate simulations tools that help you plug and go, so that you can easily and accurately calculate what you can afford. Start making the right decisions, right from the start!
Defining a Comparison Rate
Before looking into different car loan rates, it is important to understand the meaning of a comparison rate. This rate adds the nominal interest rate fees, as well as any other up-front fees that have to do with loan approval. It analyzes the term of the loan, the amount borrowed, the interest rate, the definite fees, and the repayments frequency into its formula.
Essentially, the compassion rate calculates these five elements in order to provide you with a comprehensive figure, as to how much the loan is going end up costing you.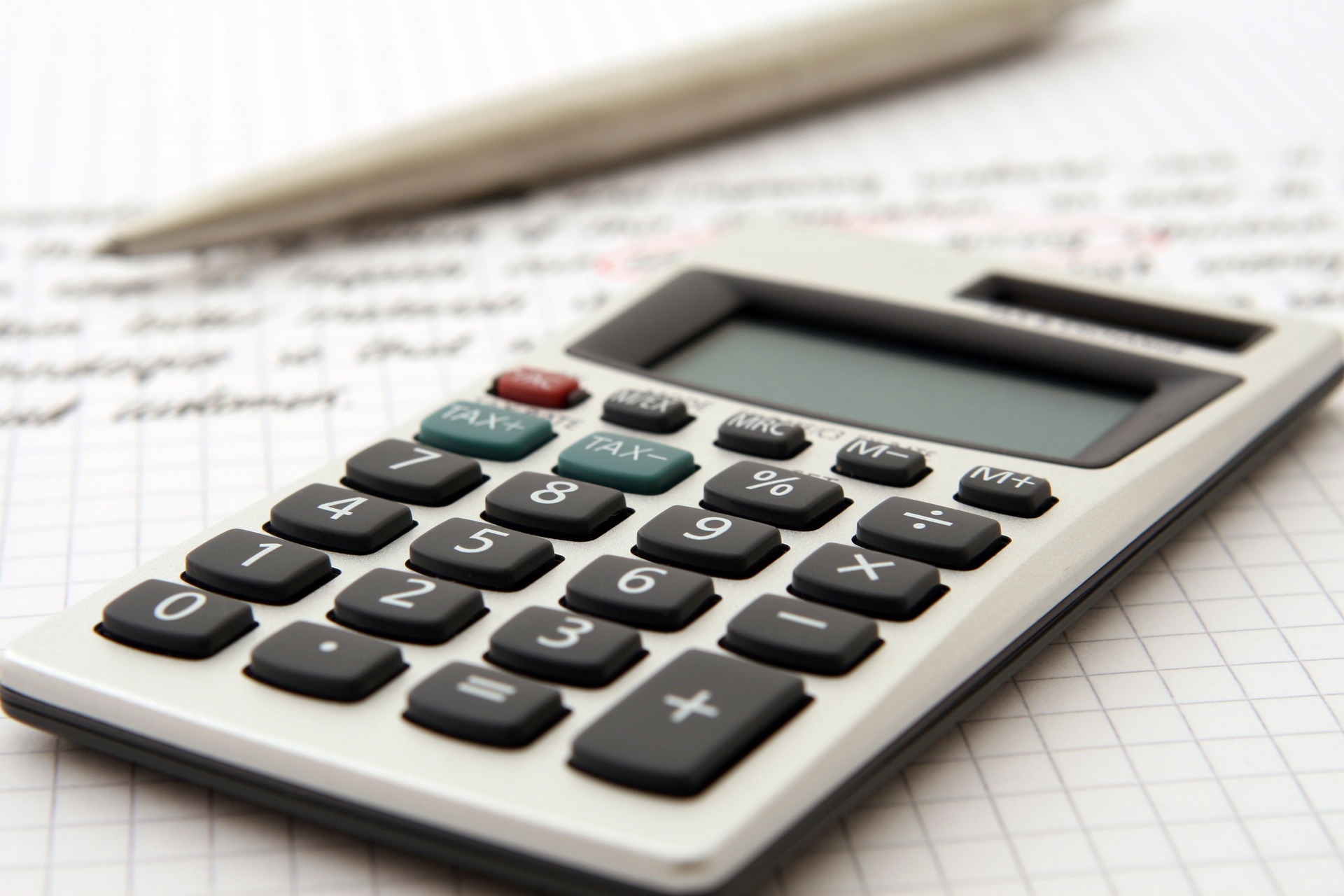 Rates Simulation Tools
Rate Simulation Tools, otherwise known as auto loan calculators, help you compare different car loan options. These tools help you to compare different interest rates, monthly payment amounts and interest rates.
Above and beyond simply providing you with a monthly payment figure, most auto loan calculator websites also provide you with links that directly guide you to credible online lenders, while also showing you their advertised annual percentage rate (APR).
Some of the most credible rate simulation tools are: Bankrate, RateCity, InfoChoice and Allstate. Since these tools enable you to compare different loan options, you are thus able to research and determine the best financing option that suits you the best.
Understand The Terms
Before arbitrarily plugging in numbers that reflect what you imagine is reasonable into these calculators, you need to familiarize yourself with every term that you see on the website page.
For example, you need to be able to fully understand the meaning of a loan term, on-going fees as well as repayment frequency. One can't expect to comprehensively compare different loan options while simultaneously looking at the different rates, if the terms aren't understood. Take some time to research what all the terms mean in order to empower your choice.
All in all, rate simulation tools are valuable resources that can highlight the difference in how much money you end up putting into the loan for your car. Take advantage of the plethora of auto loan calculators in order to best finance your big purchase!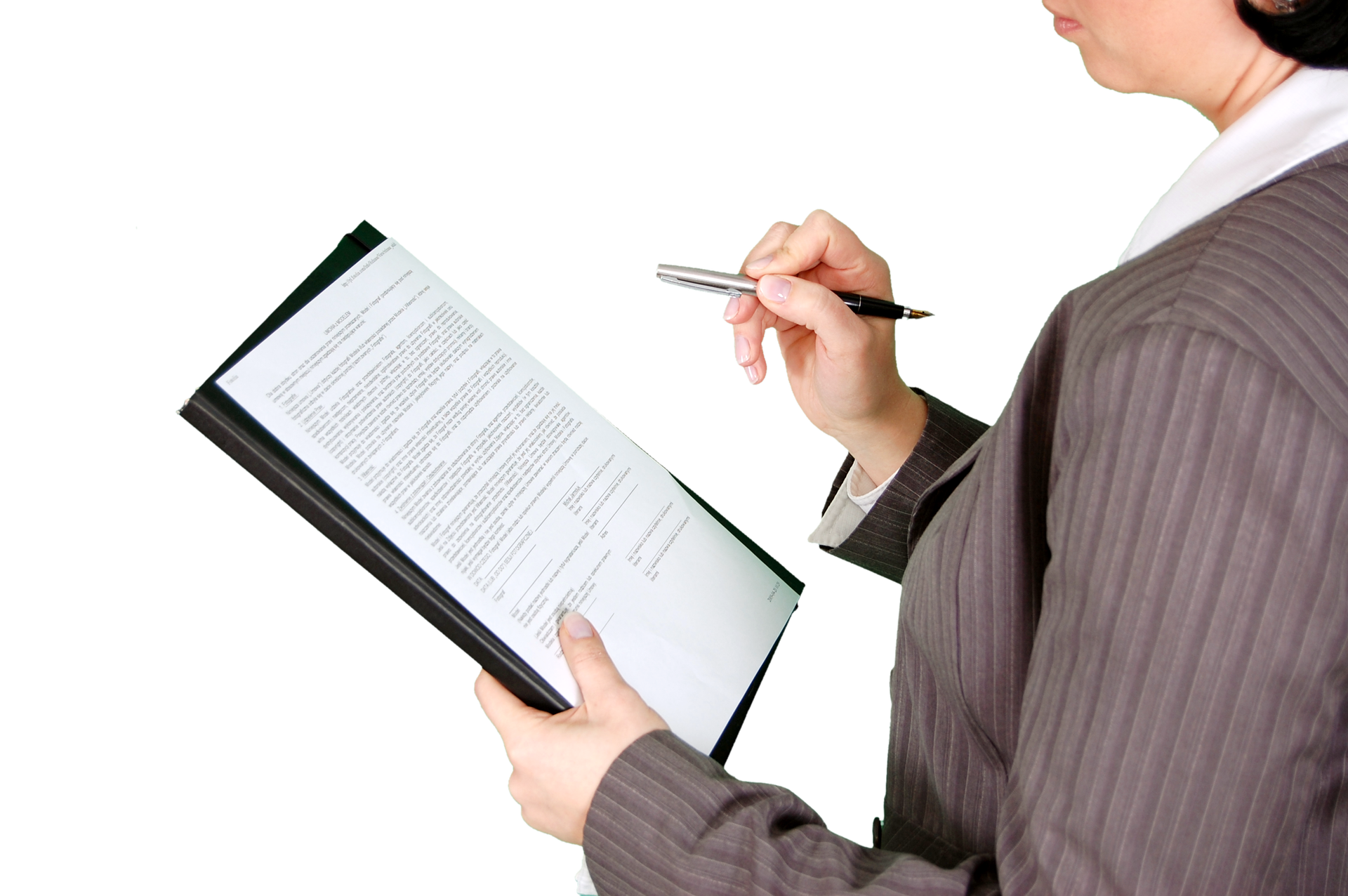 External links: